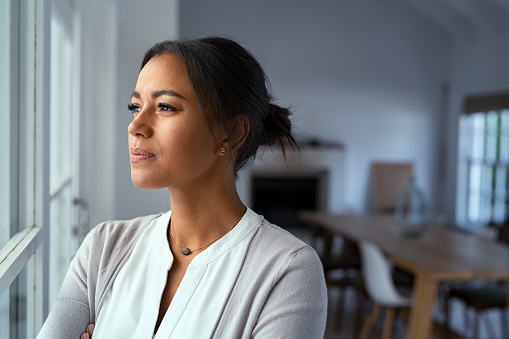 It is possible to stop lactation after a miscarriage, stillbirth, or infant loss. However, it may take some time and effort to do so. Here are a few things to keep in mind when trying to stop lactation: It is important to understand that it may take some time for your body to adjust after a pregnancy loss. This means that you may continue to produce milk for some time after the loss of your baby. There are a few different methods that can be used to stop lactation. These include using medications, manually expressing milk, or using an electric pump. You should speak with your doctor before trying any method to stop lactation. This is because some methods may not be safe for you or your body may not respond well to them. The blogs on pregnancy for moms to be .It is important to be patient when trying to stop lactation. It may take several weeks or even months for your body to fully adjust and for lactation to cease completely.
How to Stop Lactation with a Breast Pump
It is possible to stop lactation after a miscarriage, stillbirth, or infant loss with the use of a breast pump. A breast pump can be used to remove milk from the breasts and prevent further milk production. It is important to note that it may take several days or weeks for the milk production to cease completely. In the meantime, it is important to express any milk that is produced in order to prevent engorgement and discomfort. It's possible to stop lactation by using your hands to massage your breasts. Start by gently massaging your breast tissue in a circular motion. You can also try using a rolling pin or other cylindrical object to roll over your breasts. Be sure to avoid any vigorous or harsh movements that could cause pain. If you're still leaking milk after massaging your breasts, you can try using a cold compress. Place the compress on your breasts for 20 minutes at a time. Repeat this process several times a day until the milk production decreases. You should also avoid anything that could stimulate milk production, such as pumping or nursing. If you're not able to completely stop lactation, you can try expressing milk until it decreases on its own.
Why Do Women Want To Stop Lactating?
It's understandable that many women want to stop lactating after experiencing the loss of a baby. Lactation is a reminder of the baby that was lost, and for some women, it can be too painful to bear. Additionally, some women feel that they need to "move on" from the loss and stopping lactation is one way to do that. Lastly, some women simply don't want to continue dealing with the physical and emotional challenges of lactation. If you are wondering if you can breastfeed and use a breast pump at the same time, the answer is yes! Breastfeeding and pumping are two different ways to provide milk for your baby. Pumping can be a good way to store milk for when you are away from your baby or need to take a break from breastfeeding. You may also want to pump if you have an oversupply of milk or are trying to increase your milk supply.